About Us
Comprehensive Textile Solutions for Global Markets
We are pleased to introduce OASIS TEX . It was established in 2005 as one of the leading textile sourcing & Inspection House. We have its head office in a big city Faisalabad Pakistan that is called the hub of Textiles. We are doing product sourcing from Pakistan , China , Turkey and India , our customer area is around the globe. We are providing the services of Inspection and Product Sourcing.
++ OASIS TEX
Start Your Sourcing Journey Today!
Our willingness is to become your good source.
Since we have foreign qualified staff with excellent marketing capabilities. Your inquiries will be entertained within 24 hour (working days). Our Staff always in search of reliable clients, buyers, customers and suppliers around the globe.
Committed!
Textile Sourcing and Inspection Specialists
Oasis Tex is a trusted name in the textile industry. We excel in sourcing a wide range of textile products from different countries, ensuring the highest quality standards.
We
Deal In

the Following:
OASIS TEX
Textile Yarn
cotton yarn Polyster yarn Viscose yarn Ring spun yarn PC Yarn PSCP YARN PV Yarn Organic yarn Open end yarn Air covered yarn Melange yarn Dyed yarn Spandex yarn Linen yarn Hemp yarn DTY , FDY, POY yarn Filament yarn
Fabrics
Flennal fabric Chiffon fabric Twil fabric TC Fabric Denim fabric pocketing fabric linen fabric
Woven & Non woven fabrics
Woven fabrics ,Knitted fabric, bedsheets ,towels.
Dyed & Printed Fabrics
(Reactive & Pigment)
Garments
(T-shirts, Polo shirts, Hoodie & Men's Short.)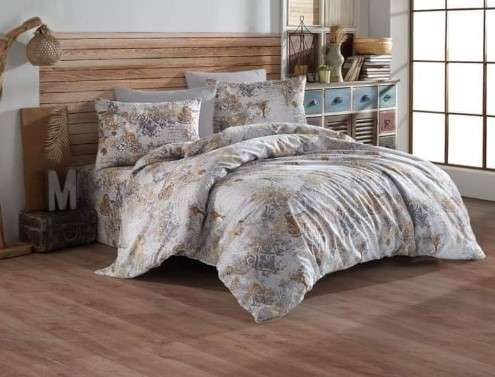 Home Textiles
(Cotton Bed linen, Quilts and fitted sheets)